Custom 4.5" x 4.5"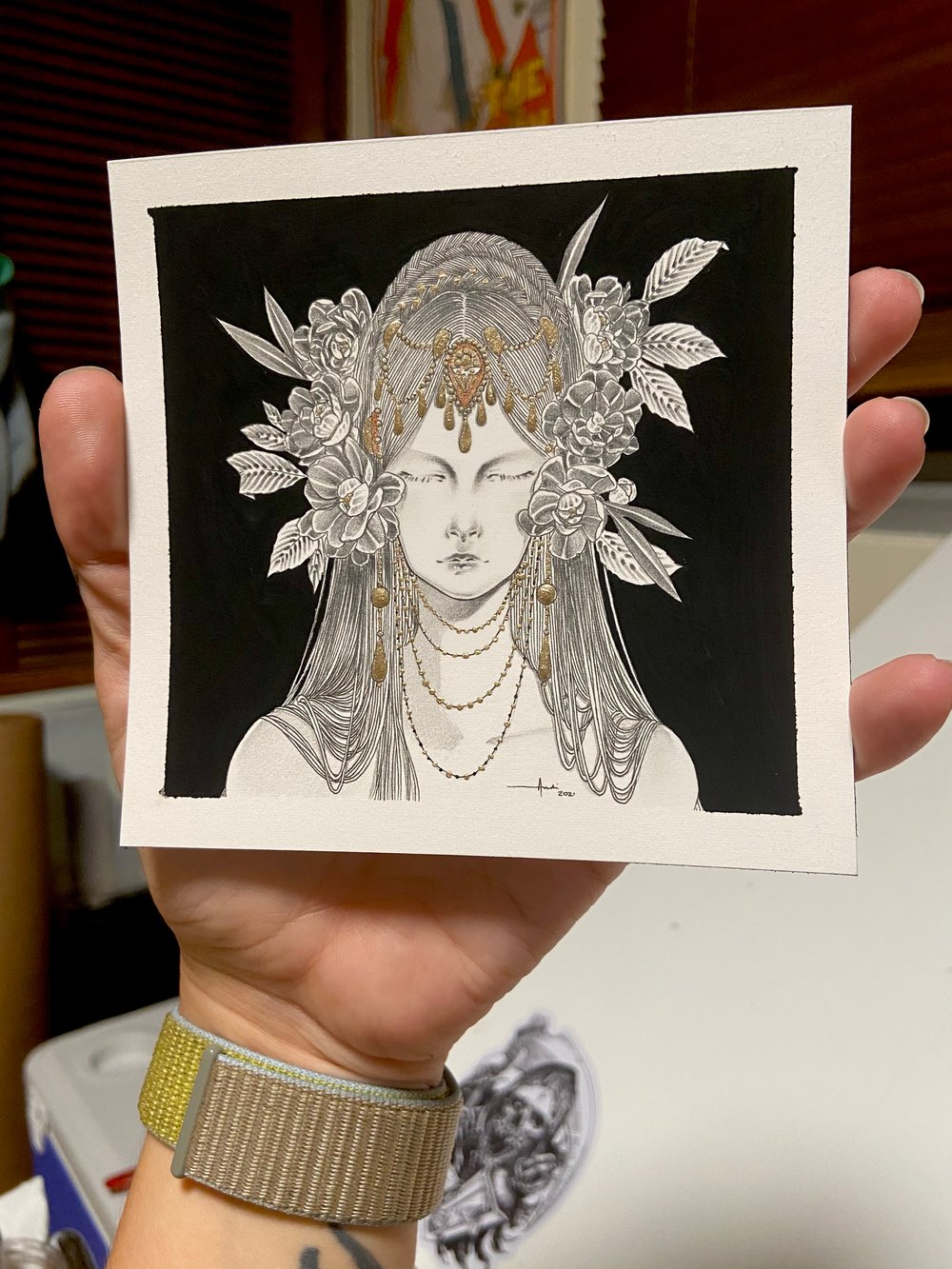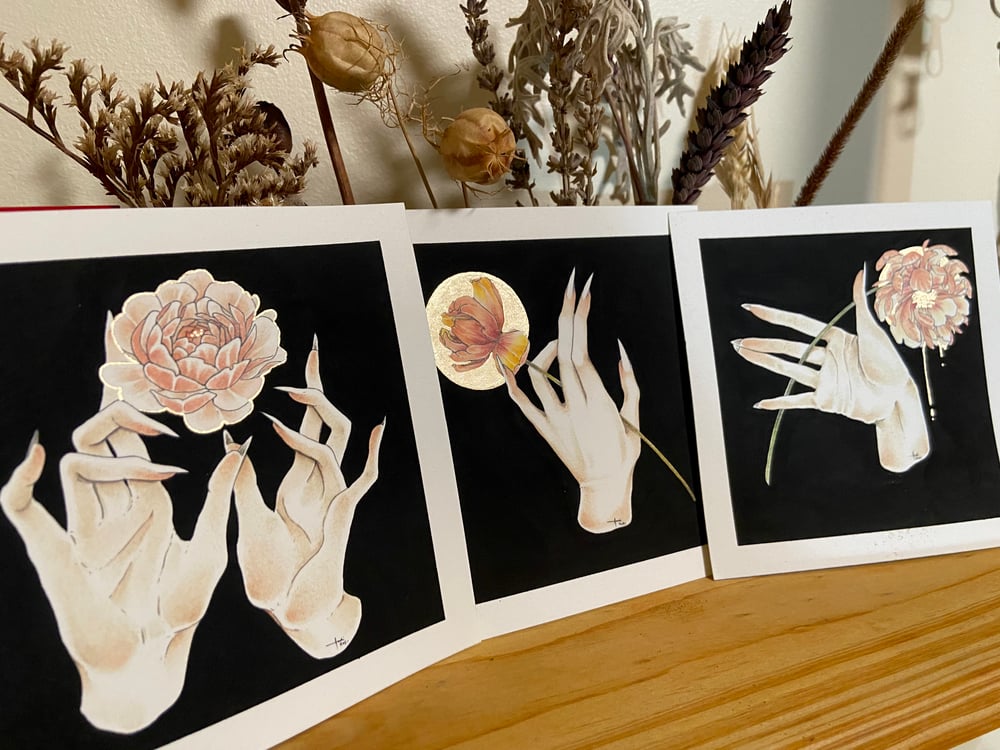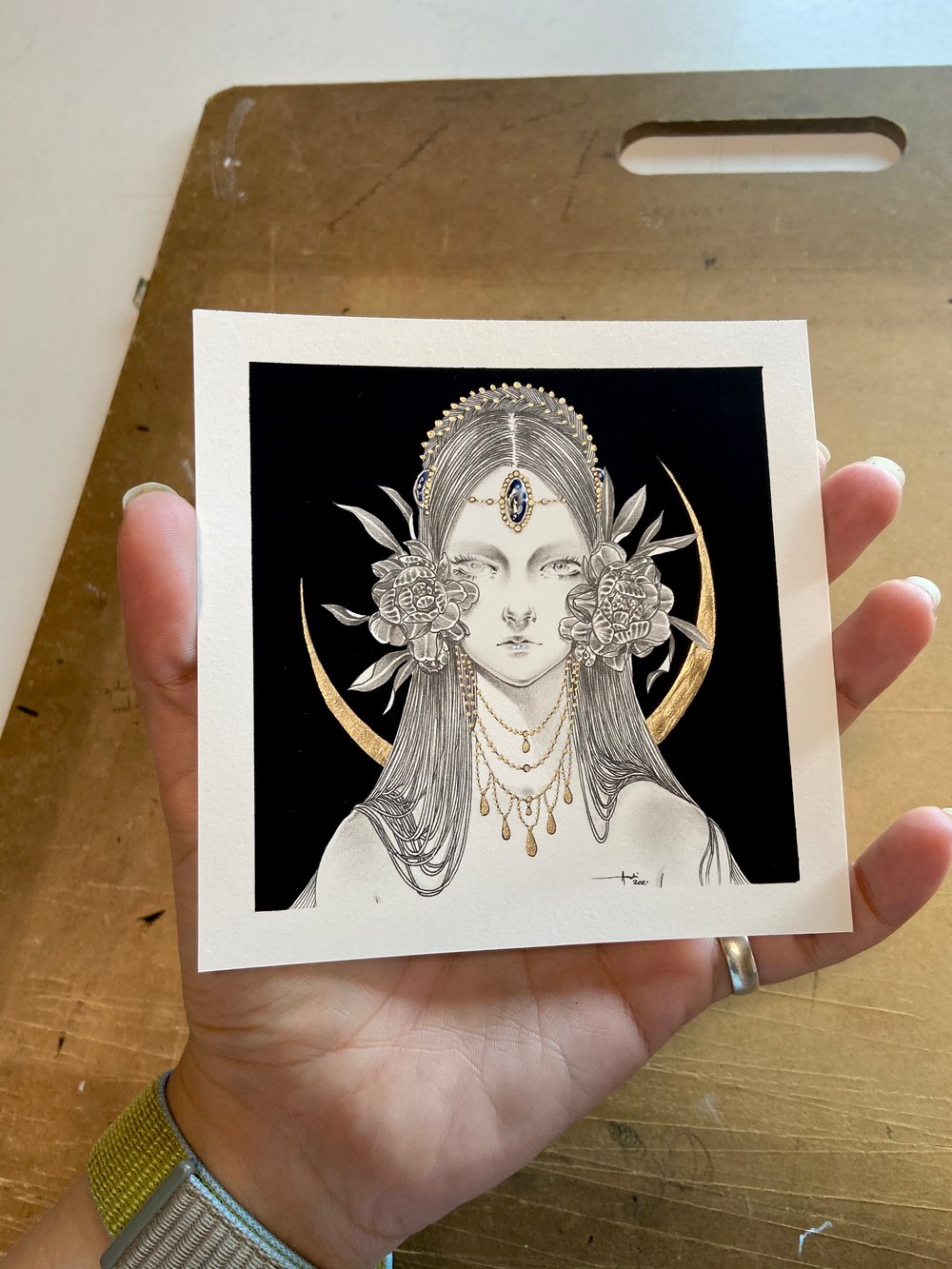 Custom 4.5 x 4.5 " illustration made with ink, graphite, color pencils and acrylics on heavyweight paper 500gsm.
You may choose between a muse, anatomy or botanical illustration. Once you place your order, please email me the order number and the details you may like in your custom artwork.
All subjects are also reviewed before I proceed with the artwork.
No portraits or pet portraits.
Each artwork requires at least 10 days for completion. Shipping ESD will depend on your location.